Be a High Tea Hero and bake the next life-saving discovery
Calling all ye bakers and fancy cake makers! Time has come for the annual High Tea.
A High Tea is the perfect occasion for any celebration. It's easy to organise and host and all funds go to supporting life-saving research.

Register Online or download a Registration Form.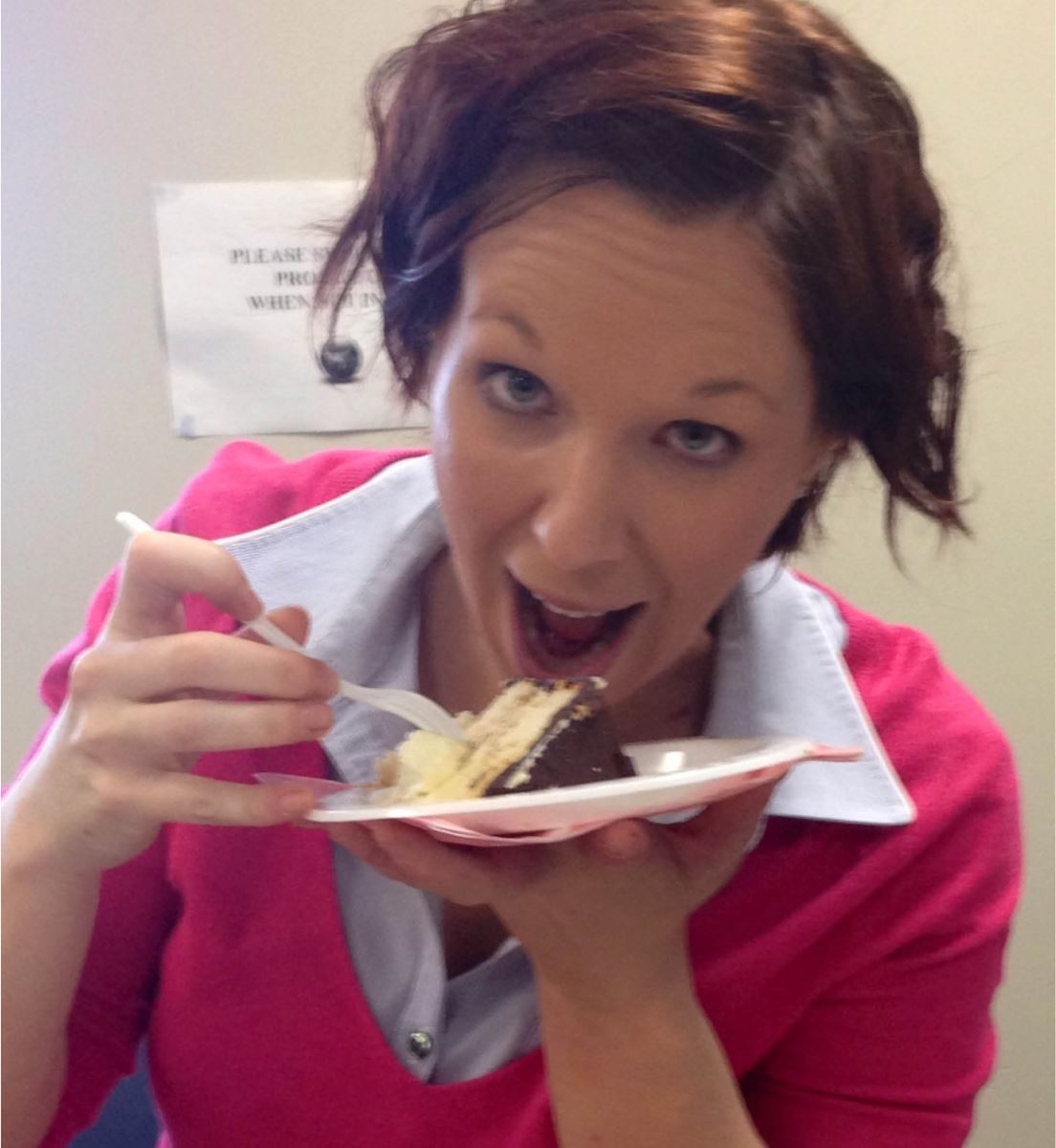 Hosting a High Tea is not only a delightful experience to share with your family, friends and work colleagues but it helps save lives!
Register Now.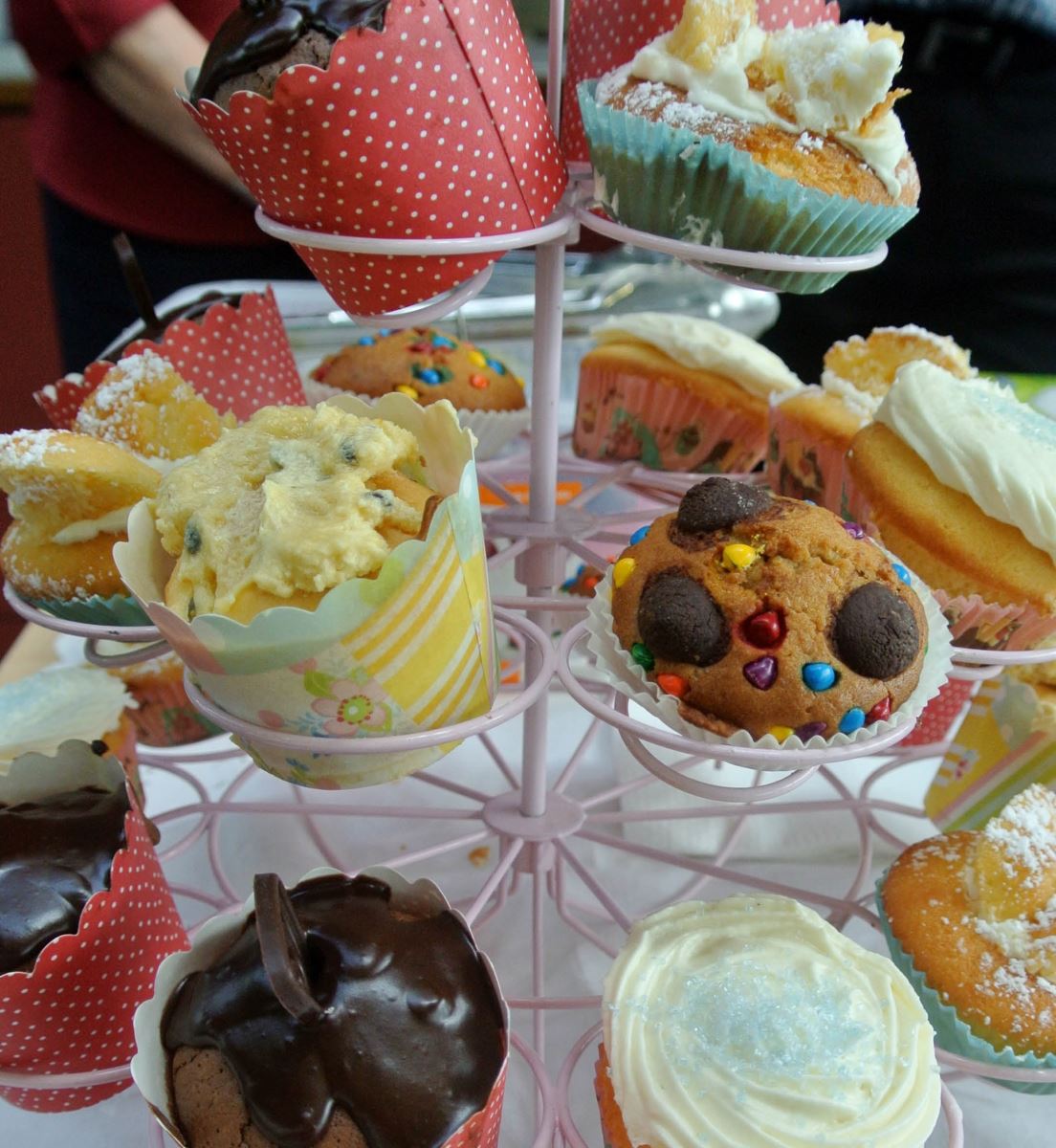 It's easy to do and lots of fun! 1: Register your High Tea. 2: Choose a date and venue 3: Send out invitations. 4: Enjoy your delicious event!
Find out more ways to host.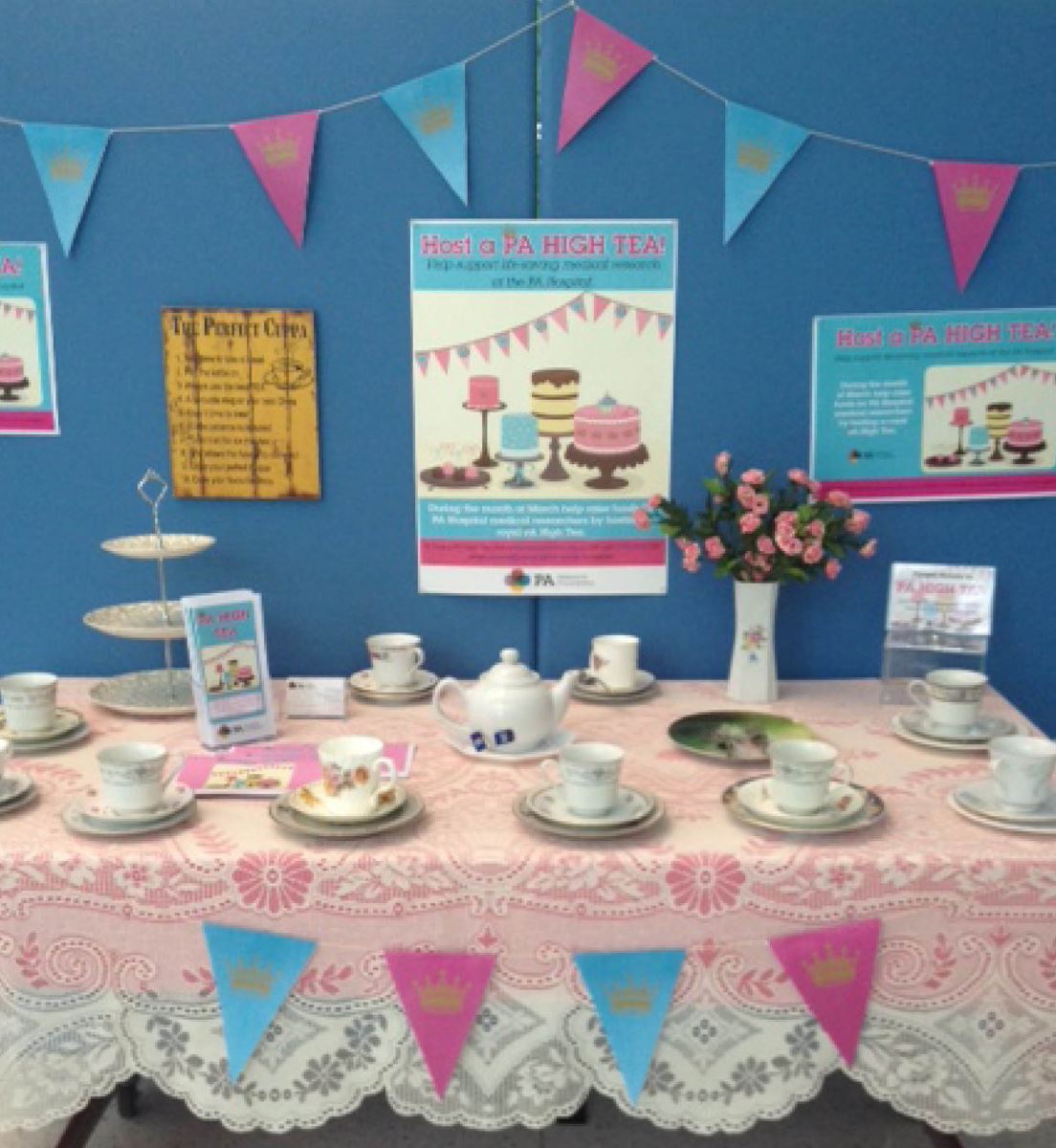 We have put together all the help and downloads you will need including fundraising ideas, tips, samples and templates to get you started. Check out our
Downloads and Extras